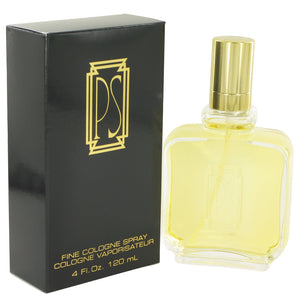 Paul Sebastian is confident, masculine, and sophisticated. A fragrance that is suitable for the morning light, yet mysterious enough to impress at night. Paul Sebastian for Men highlights aromatic notes for the day and bold, earthy aromas for the night. Paul Sebastian cologne is a well-rounded fragrance that enhances the wearer's natural masculinity to help him stand out in the crowd, without losing his humble origins and down to earth personality.

Top Notes: Aromatic Lavender and Nutmeg.
Mid Notes: Spice, Rose, and Light Geranium.
Base Notes: Traditional Musk, Deep Amber, and Natural Oakmoss.