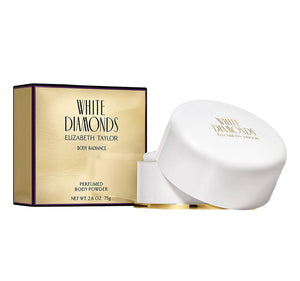 White Diamonds for Women by Elizabeth Taylor Perfume. White Diamonds for women is the perfect scent to wear whenever you want to immerse yourself in luxury.
Created by the design house of Elizabeth Taylor in 1991, this liquid gem partners generous notes of bergamot, neroli and orange with gracious lily for a sublime fragrance that turns heads.
Splash this delightful aroma on to grab attention wherever you go; it is the perfect accessory for your finest ensembles as well as your best-loved jeans.