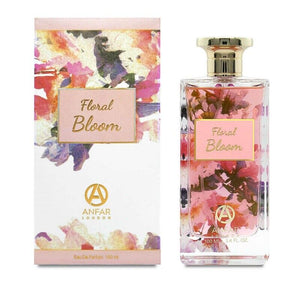 Floral Bloom for Women brings elegance, it is the unseen, unforgettable & ultimate accessory. specially designed for women.
This is a special recommendation from both the buyers and makers list. It gives the ultimate power to a Lady in controlling the vibe and energy of any kind of atmosphere.
A lady always loves to leave an impact in any aura from which she passes by,  so-'FLORAL BLOOM' is that spell casting ladies wear which gives 'Her Majesty' the impact leaving power.