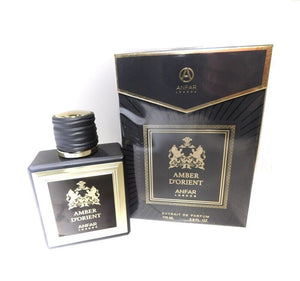 Description
This fragrance for Unisex was launched in 2018 by Anfar.
The top notes are Bergamot and Apple Blossom; the middle notes are Rose, Saffron, and Peony; base notes are Agarwood (Oud), Vanilla, and Sandalwood.
Extremely Powerful lasts eternally. Smells oriental and also smells like spicy Rose and it is a unisex fragrance.